our history
How We Started
The company was granted a 25-year concession to operate the mine, with an option to extend the agreement for another 25 years. this was in 1991 when the government signed an agreement with Ariab Mining Company Ltd., to develop the Hassai gold mine.
1991
Ariab Mining Company Founded
Incorporated as a multinational private mining company in 1991 in Sudan to explore and produce Gold.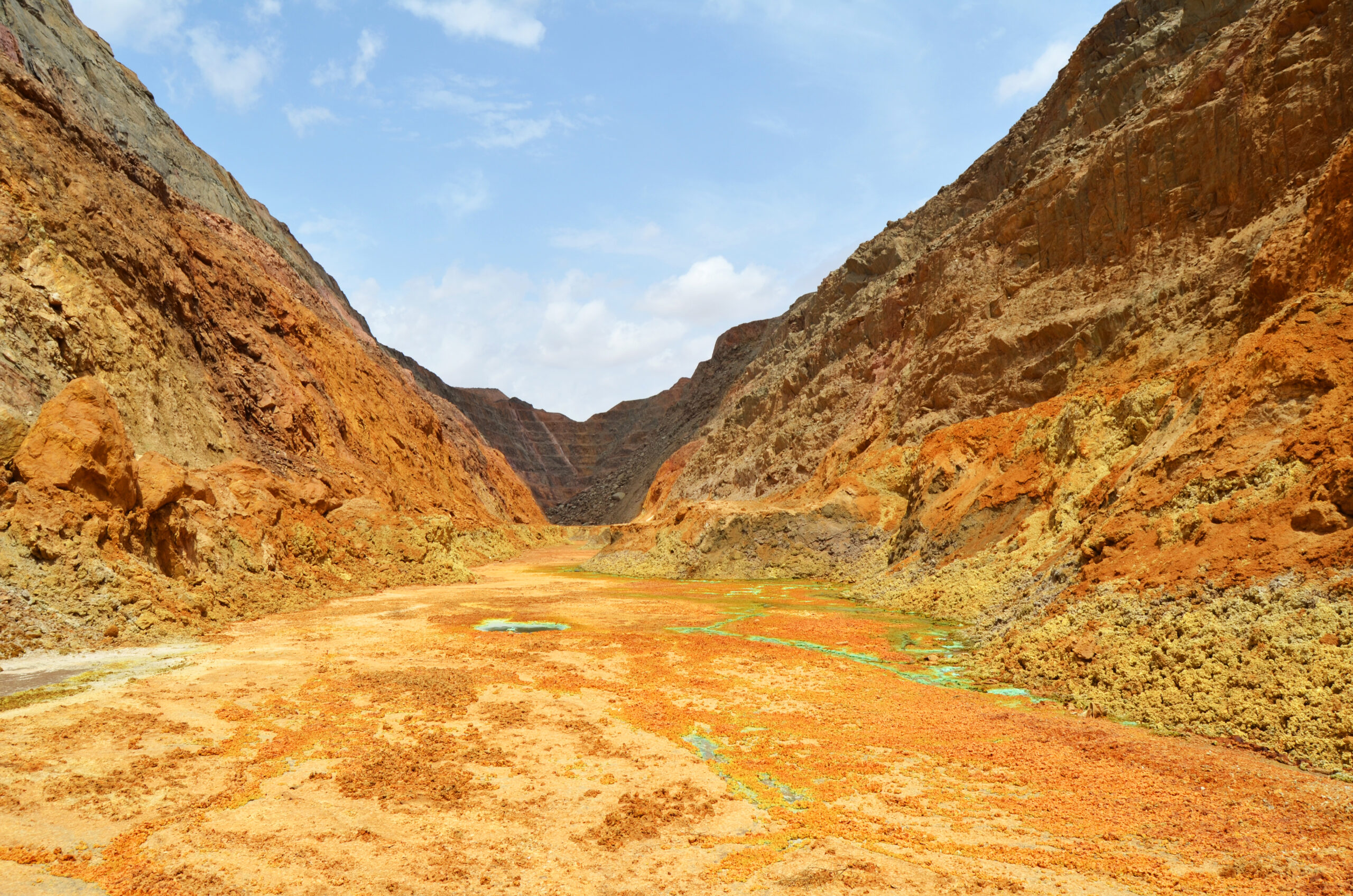 1997
Red Sea Hills
The company begins exploration work in the Red Sea Hills region, which leads to the discovery of several new gold deposits.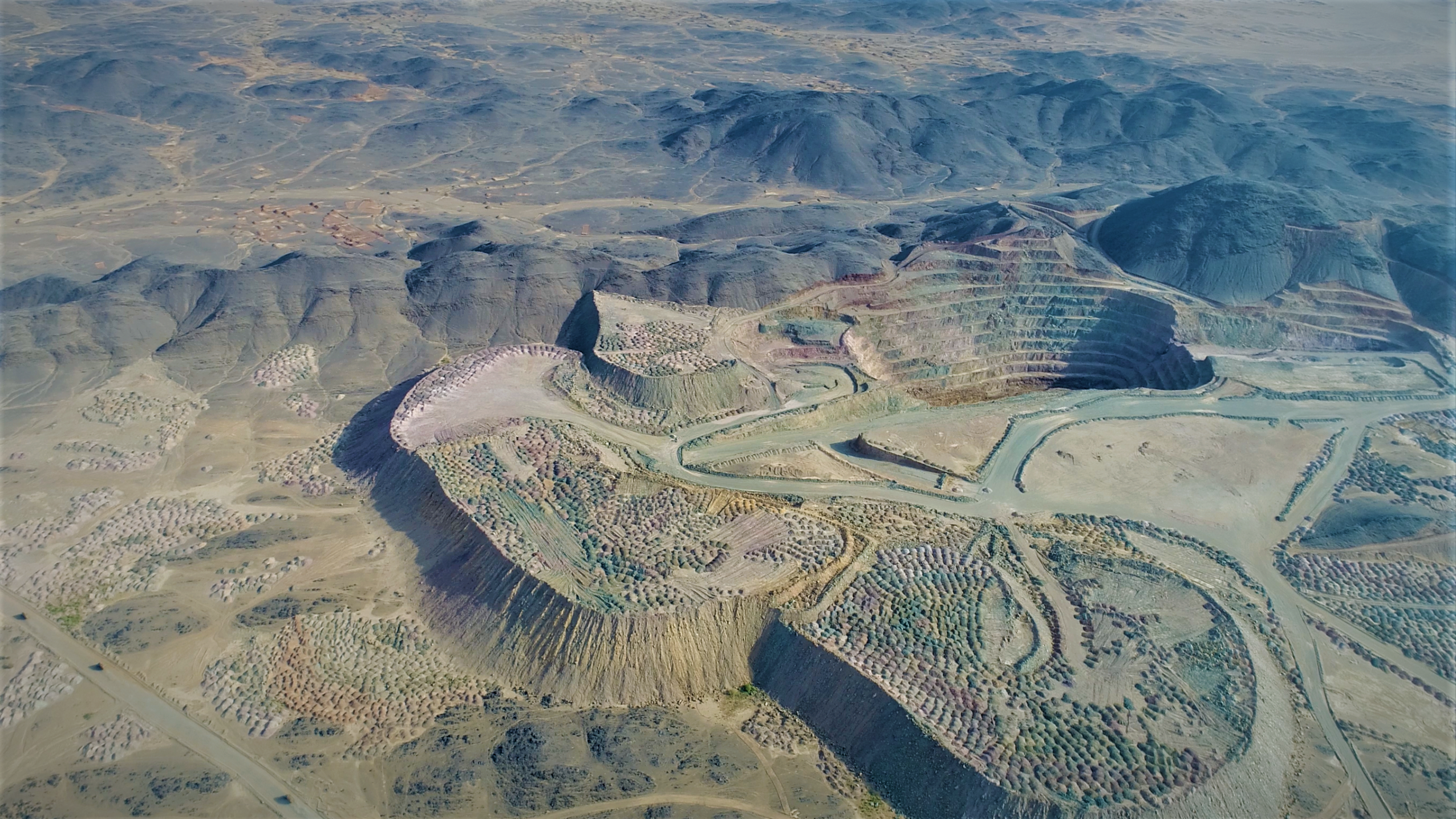 2004
Going Public
Ariab Mining Company goes public and is listed on the Khartoum Stock Exchange.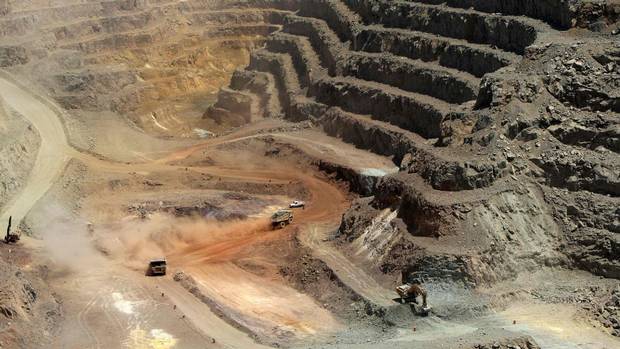 2020
New Records in Production
The company reports record gold production of 93,000 ounces and signs a strategic partnership agreements.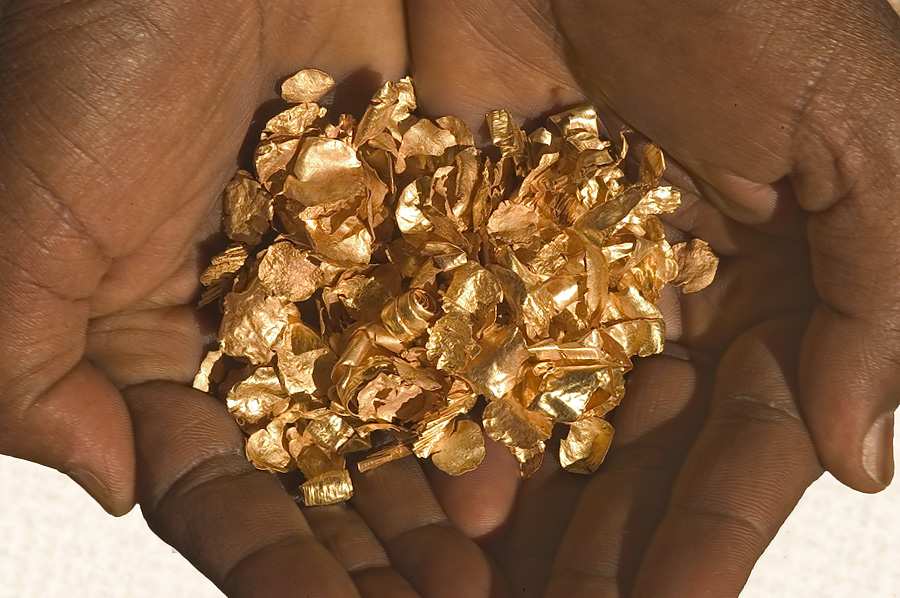 Our History